Searching for Skilled Remodelers or Custom Home Builders in the Fate, TX Area?
Our residential and commercial remodeling contractors have 25+ years of combined experience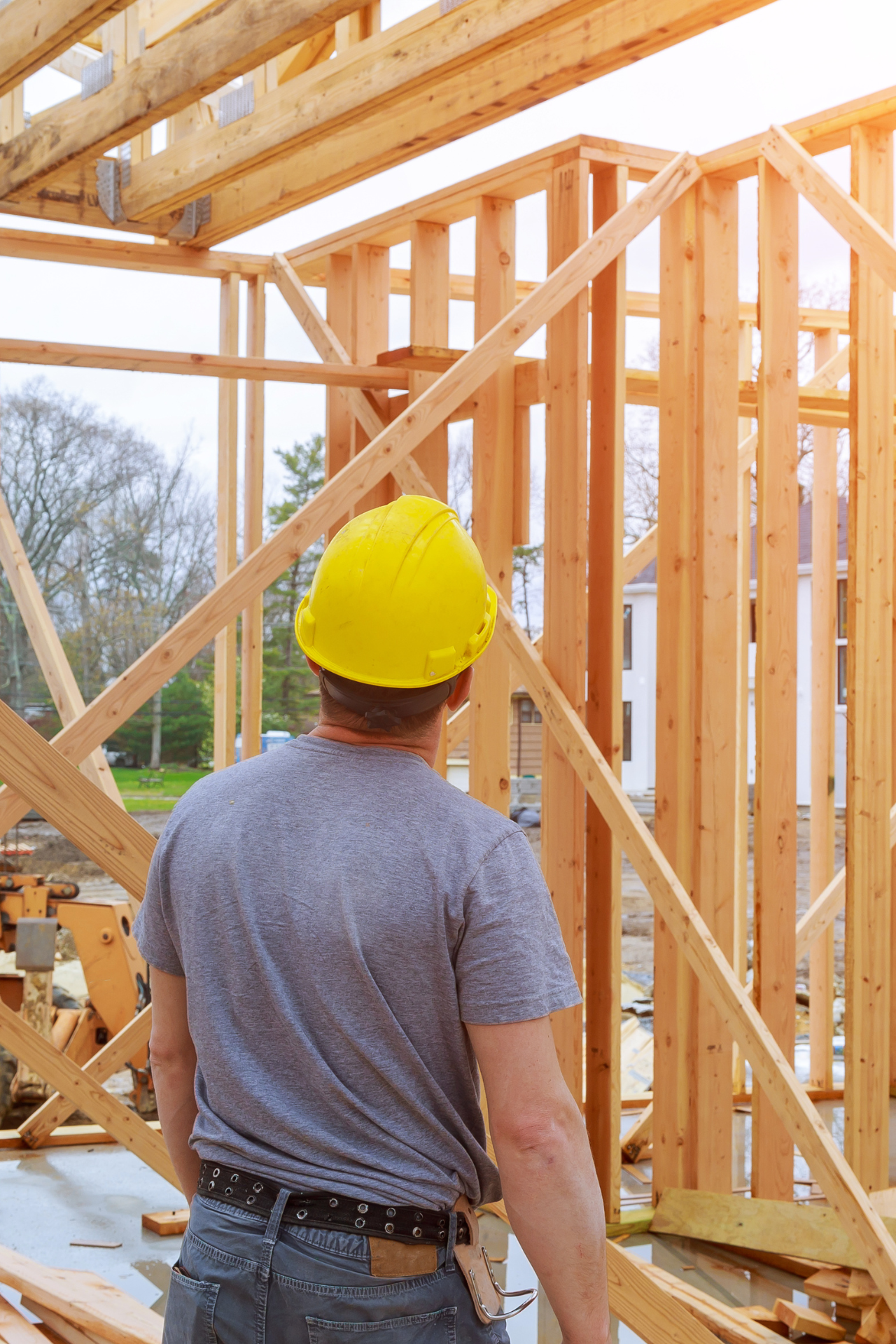 HIRE US TO DESIGN THE PERFECT HOME FOR YOU
Our local construction company builds custom homes in Fate, TX and beyond
Subdivision developers can only guess which design elements future homeowners will appreciate. But as a custom homebuilder, K&C Builders works one-on-one with clients to design homes with their preferences in mind.
Our local construction company is based in Fate, TX. We build custom homes throughout North and East Texas. Allow us to build you the home you've always wanted, complete with modern conveniences and luxurious custom features. Your home will be anything but basic – every detail will be taken into consideration.
Working With Us Will Be a Pleasant Experience
You can expect personalized service from K&C Builders
More than just a homebuilder
Although we focus on building dream homes, our veteran-owned construction company provides a wide range of services, including…
Give The Update Your Home Deserves
YOU DON'T NEED TO MOVE JUST YET
Since we provide residential and commercial remodeling services, we can help you update, expand or otherwise improve your property in the Fate, TX area. Our skilled crew will work closely with you with the goal of exceeding your expectations.
Reach out today to request a free estimate on residential or commercial remodeling services
Over 25 years of experience​
 Our team of experienced professionals is dedicated to providing superior quality construction services tailored to our clients' needs, ensuring that every project is completed on time and within budget. 
We are improving everyday​
Our team of experts ensures the highest standard of work on every project we take on. From small renovations to large-scale construction, you can count on us for quality service and quick turnaround times.
We're fast, accurate & reliable​
Our team of experienced professionals are here to provide solutions for all your needs. From large-scale projects to quick fixes we strive for excellence in everything we do. 
We are committed to creating a pleasing and comfortable atmosphere for all homeowners, as well as ensuring that your home meets your needs now and in the future.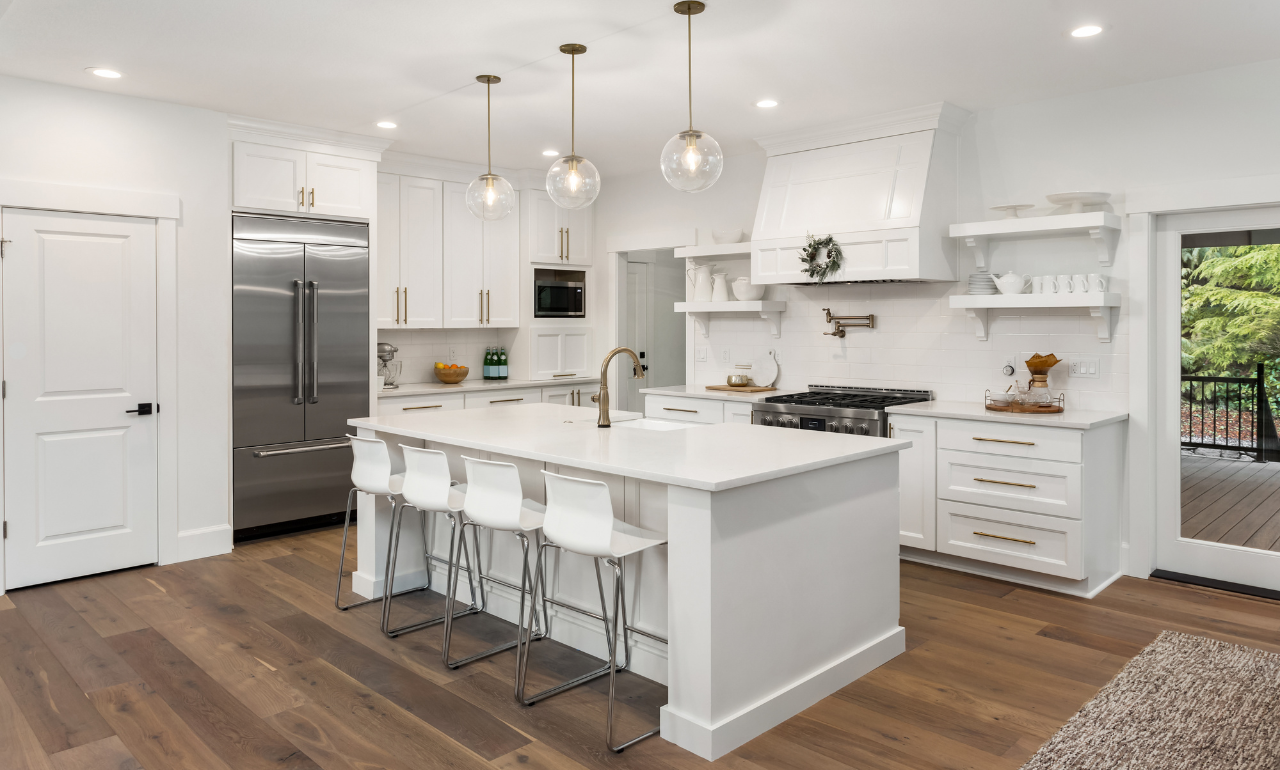 Contact K&C Builders for service in North or East Texas
Want to build a custom home on your land? Hire K&C Builders, a custom homebuilder in Fate, TX Our crew is licensed and insured, and we have over 25 years of combined experience.

We also provide residential and commercial remodeling services, as well as new construction services. Call 903-782-1770 to learn more.
Communication with your contractor and having the right team for the job, this is K&C Builders! Keith was great to work with and knows not only is the big picture important, so are the little details!!
I have already recommended K&C to two neighbors for projects were interested in doing. One of them has already started their kitchen remodel with K&C. I was very pleased with the communication I received from the team along the way.
As Real Estate agents, we always look for great communication, follow through and commitment to the job, as well as quality work done quickly. K&C Builders nailed every aspect of our exterior paint, interior drywall, and our roof and gutter install! I could not recommend a better team to get ALL your home needs done with! A truly outstanding, honest, and hardworking team!!